Join Me...
Request a campaign sign for your yard, sign up for my newsletter, and stay informed about the issues you care about!
Join Our Mission
Let's preserve the character of our neighborhood, our strong core of emergency services, and family-friendly amenities. Register to vote today and cast your ballot for me on May 5th!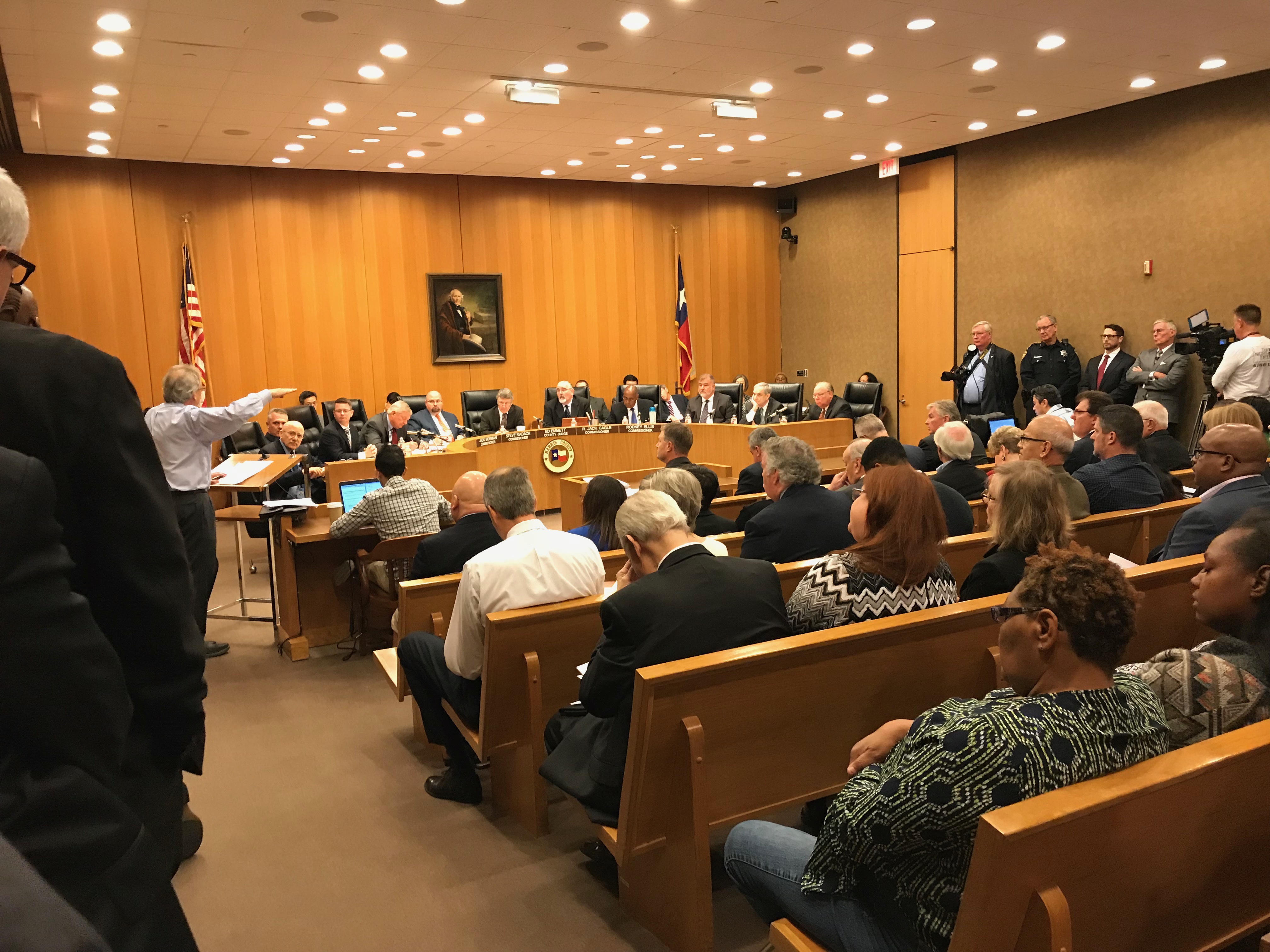 Next Steps...
Sign up for my newsletter, request a campaign sign, and Like my social media outlets.